Our commitments for sustainability :
We aim for excellence in sustainability by 2025, in the way we operate as a company and in our projects.
Raized is therefore committed to achieving ambitious goals and implementing environmentally and socially responsible projects with a positive impact on society!
A strategy for sustainability :
At the core of our concerns, we integrate sustainability into every area of our business and all our strategic decisions.
As part of our B Corp label, Raized has committed in its bylaws to consider sustainability in its decision making, including its impact on the environment, society, employees, and customers.
Sustainability is present in our office on a daily basis. Employees are regularly made aware of these issues and everyone contributes to achieving our ideal of a responsible company.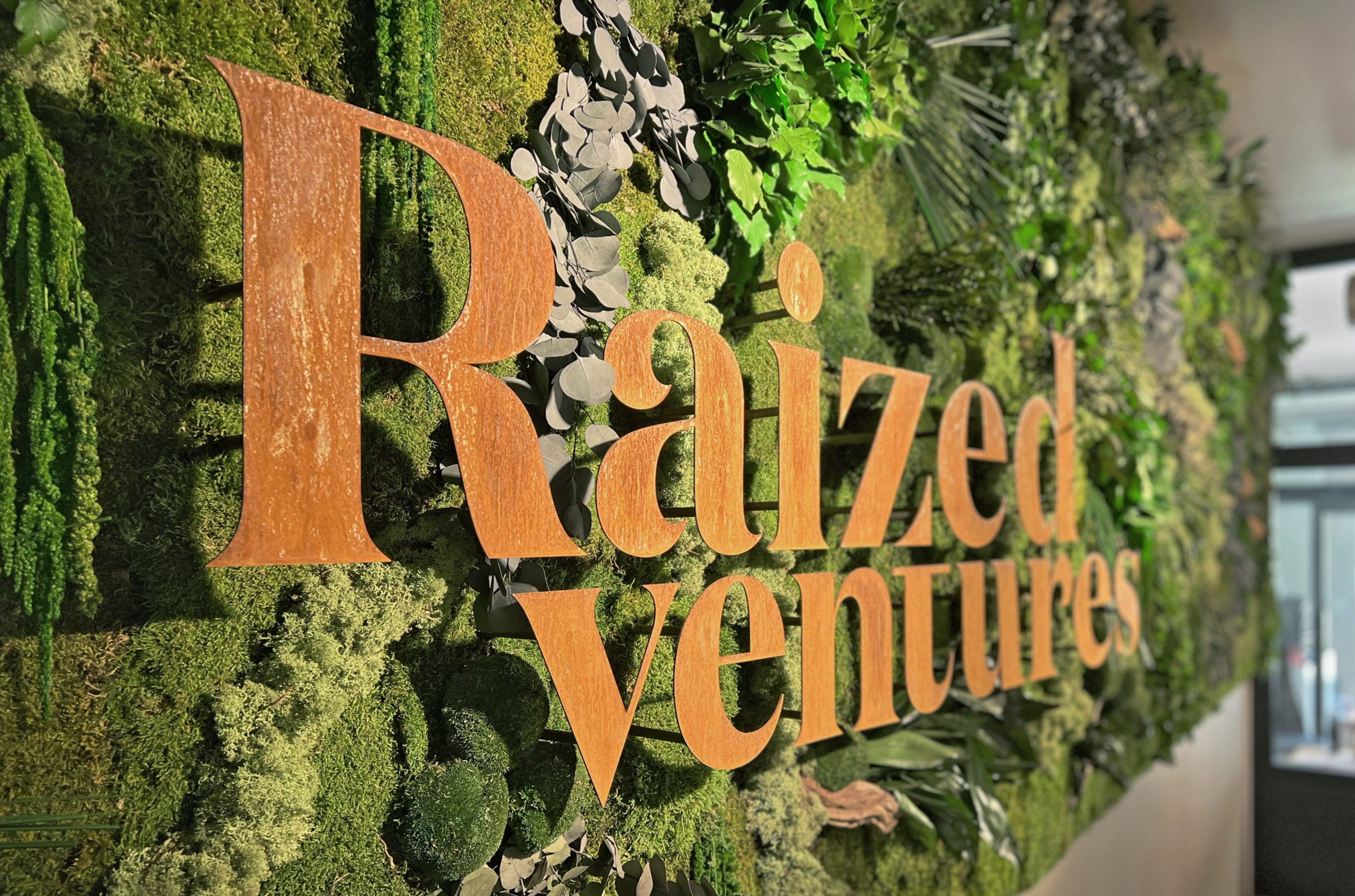 Every Raizer has sustainability-related tasks in their job description (e.g. regarding our strategy, projects, purchasing or human resources).
Our office reflect these commitments (compliance with ecobau regulations, energy/water saving and zero paper and recycling policy).
We allocate 5% of our expenditure to research and development in sustainable construction.
A caring, supportive and inclusive corporate culture has been established and great importance is attached to the well-being and development of employees.
Our dedication is evident in our upcoming achievement of B Corp certification in May 2023. This certification serves as a testament to our forward-thinking vision and responsible approach to property development. Being a member of the B Corp community fills us with great pride. This accreditation validates the extensive efforts we have made, supports our sustainability strategy, and reinforces our commitment to environmentally conscious construction, aimed at reducing our impact on the environment.
In addition, Raized participate in the Swiss Triple Impact. Trought this program, we have made bold commitments to the UN Sustainable Development Goals. Since January 2023 we have been included in the STI directory, a platform that lists Swiss companies that have made bold commitments to contribute to the Sustainable Development Goals.

Responsible real estate projects :
We want to develop real estate projects in the most sustainable way possible.
We integrate sustainability into all stages of our real estate development projects, from land sourcing to building use. 
As of June 2021, Raized is committed to ensuring that all of its new projects, without exception, meet Swiss-recognised sustainable construction standards. Our first projects are optimised to the maximum.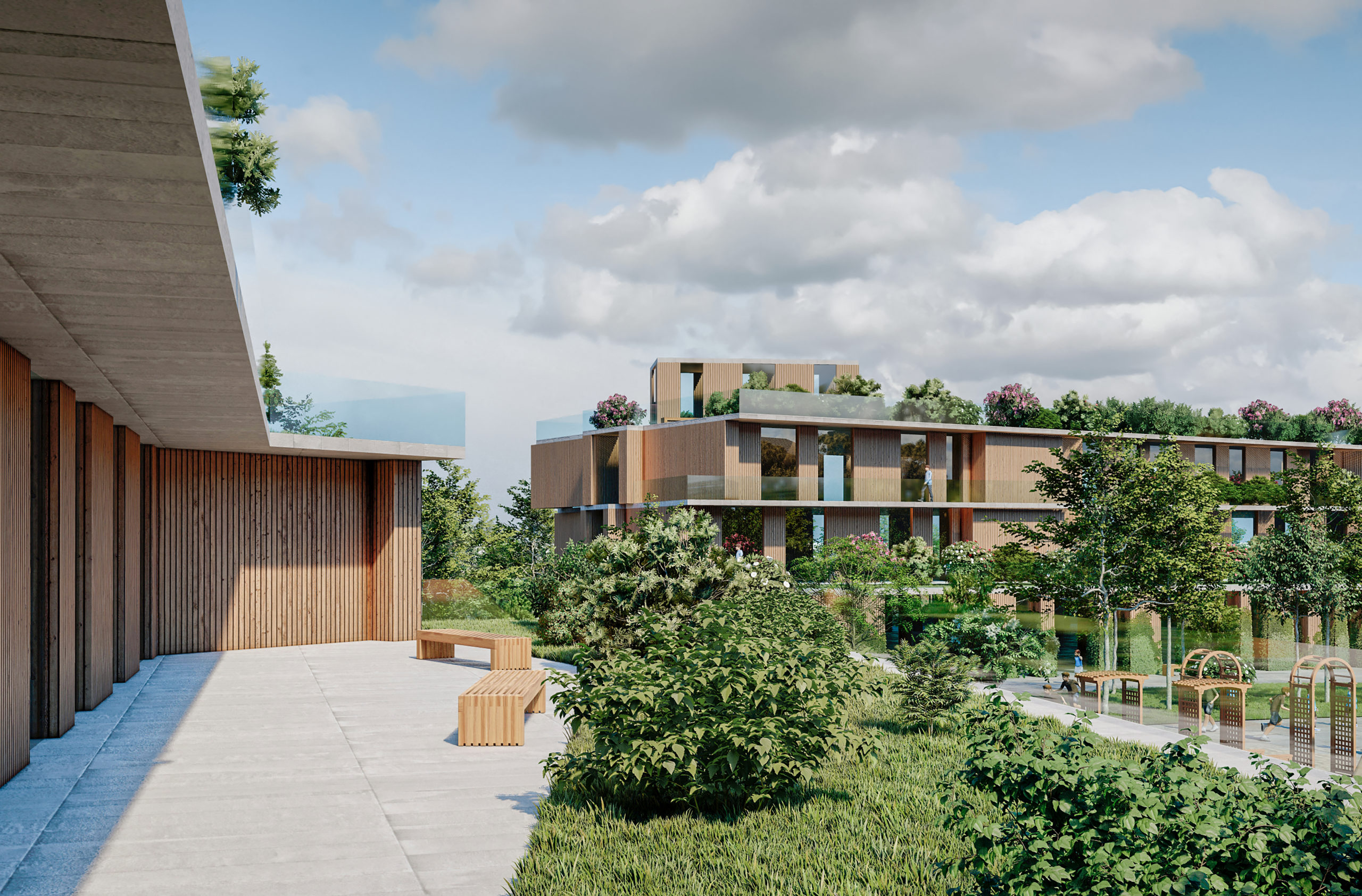 Raized recognizes the urgency of the climate change situation and takes responsibility for environmental issues. The ecological footprint of the real estate industry is significant, both in Switzerland and worldwide. According to the Swiss Federal Council, the building sector accounts for about a quarter of Switzerland's overall environmental impact, 45% of final energy consumption and a third of CO2 emissions. We have therefore aligned our sustainable construction strategy with the most material issues in our industry.
Our objectives in terms of sustainable construction :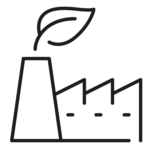 Reduction of greenhouse gas emissions
All our projects are neutral in terms of scope* 1 and 2 greenhouse gas emissions (GHG) thanks to our energy efficiency objectives. In terms of scope 3, we measure the GHGs and grey energy of construction for all our projects. From 2023, all our current projects will be optimised through our green building measures. *(See Minergie's article explaining the EGES scopes in construction).
Energy efficiency and fossil fuel exclusion
By 2023, all our projects will aim for the Minergie label as a minimum (high insulation performance and low energy requirements, self-generation of electricity, exclusion of fossil fuels, energy monitoring and supply for electric mobility).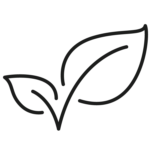 Biodiversity preservation
With the help of experts, we have drawn up a roadmap to preserve existing species as much as possible, limit the impact of buildings on flora and fauna, and promote biodiversity. We also want to sustain our efforts by raising awareness of these issues among our partners and property owners.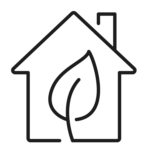 Ecological building
For all our projects underway in 2023, we are seeking to reduce grey energy and environmental impact. This means taking these factors into account in the choice of materials and processes, limiting and rationalising resources, taking measures to protect soil and water, and managing waste in a way that promotes the circular economy.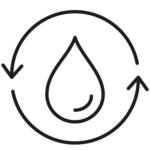 Improved quality of life for users
The Minergie requirements, which all our projects will be aiming for from 2023, guarantee excellence in terms of air quality and thermal comfort. We also take into account the health of users in the choice of materials.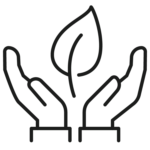 Solidarity: donations to organisations working for a better world
In autumn 2021, we have committed to donating, if possible, 1% of our project's margin to an initiative working towards the UN Sustainable Development Goals. We are also partnering with associations/NGOs to make the premises available before construction and to donate furniture.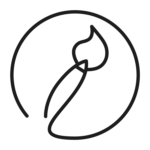 Supporting culture with an artistic percentage
Our cultural programme, Raized Art, is a principle whereby a certain percentage of the construction cost of a building is set aside for an artistic intervention. Raized Art is an ambitious project that aims to bring art and architecture together, promote the local art scene and support art in general.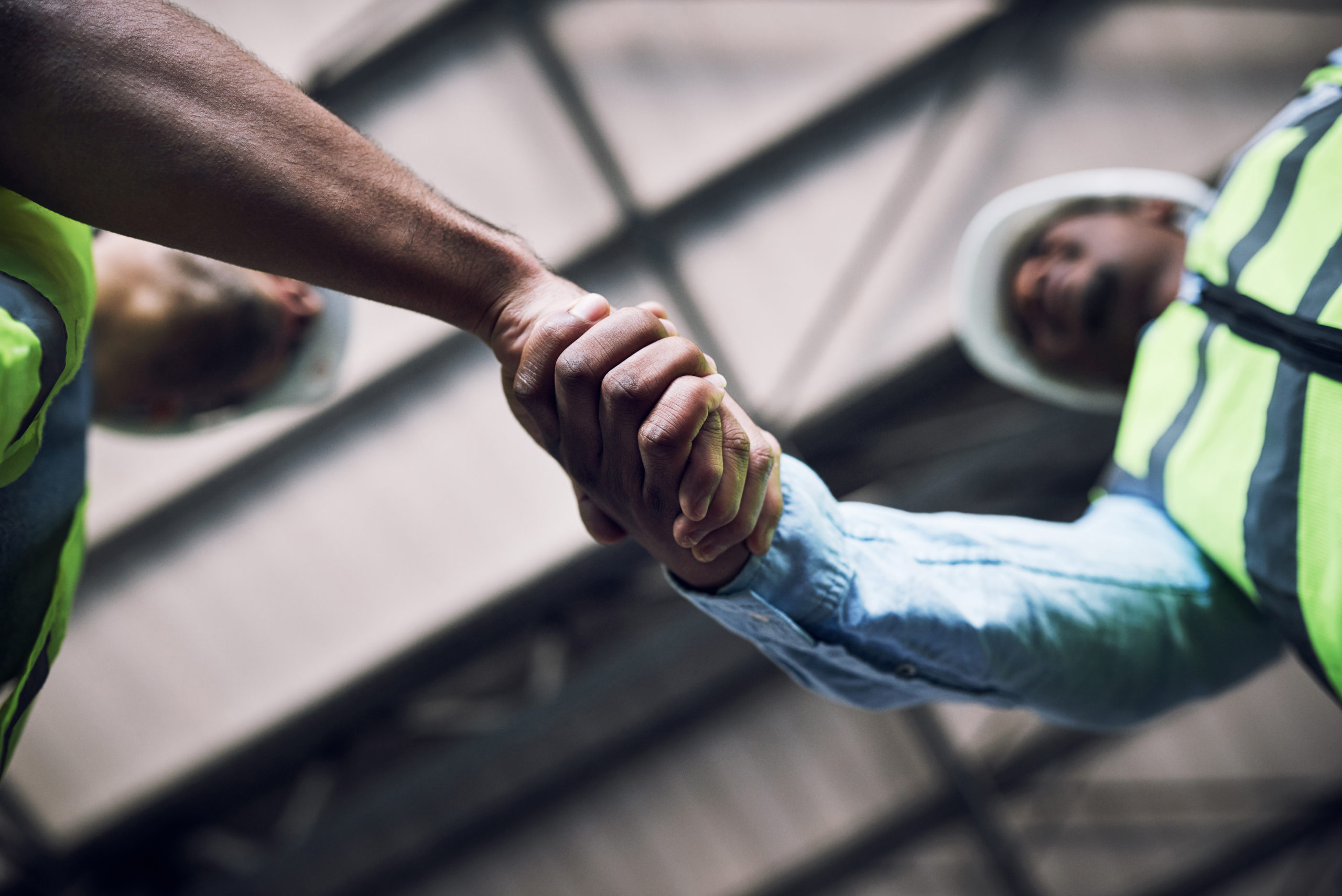 Trusted partners :
We seek to surround ourselves with partners who share our values and vision and with whom we can achieve our sustainability goals.
We want to involve our partners in our mission to build more sustainably and we want to work together to improve our environmental and social impact.
We therefore ask our main contractors (architects and construction companies) to complete a sustainability questionnaire as part of our selection process.
In order to integrate sustainability factors into all phases of a project, we work closely with all our partners from the outset (sharing resources, expertise, sustainability sessions). We have also integrated stringent requirements for the protection of workers and the environment into the specifications and contracts of our main contractors.
Raized Art is born of a passion for art and the belief that business should be accompanied by support for areas such as culture. This is a project that aims to bring art and architecture into dialogue, promote the local art scene and support art in general.
Raized Real Estate, driven by the desire to build differently, has created its own artistic support's programme. In concrete terms, for the majority of our real estate project, a percentage of the construction cost is dedicated to the realisation of an artistic intervention.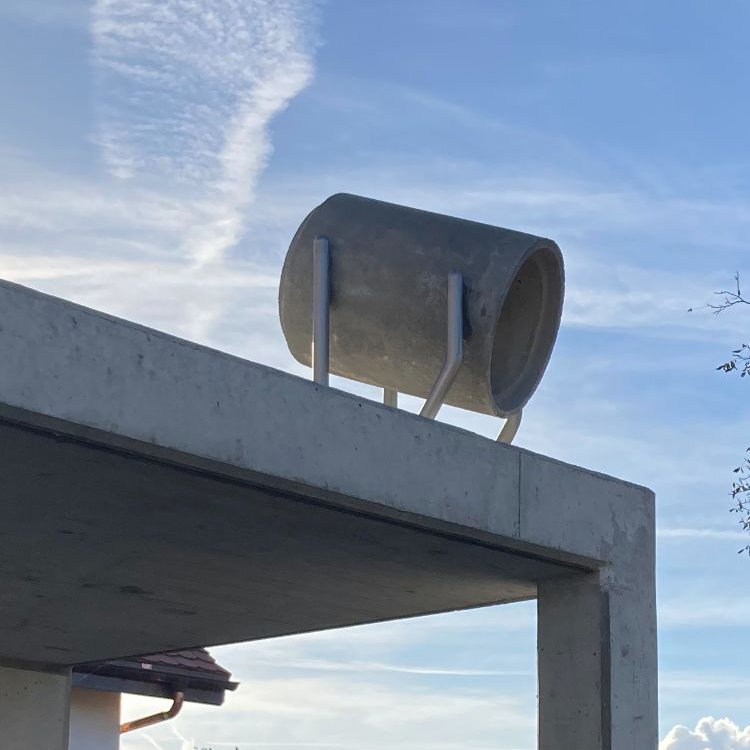 Raized is committed to donating a percentage of our project margins to organizations that align with our values and support the United Nations Sustainable Development Goals.
We also aim to extend our impact by encouraging donations to give impetus to innovative sustainability projects.