Our Story
Based in Lutry, Switzeland, Raized Ventures was founded in February 2020 by a group of seasoned entrepreneurs that possess a diverse range of skills in real estate, construction, finance and technology. The aim of this company is to offer new and pioneering projects in a somewhat static market. .

Raized Real Estate's Creation

Raized Ventures' Creation

André Da Costa joins us

1st project ZT les Roses SA

ZT Le Signal SA

ZT HQ SA

Kickstart Zé Maté

ZT Résidence la Rive SA

ZT P79 SA

Stéphanie Neuhaus joins us

Alexandre Perramond joins us

Eléonore Windisch joins us

Julie Strasser joins us
26 Feb 2020
Raized Real Estate's Creation
30 Jun 2020
Raized Ventures' Creation
01 Jul 2020
André Da Costa joins us
01 Jul 2020
1st project ZT les Roses SA
01 Sep 2020
ZT Le Signal SA
15 Nov 2020
Kickstart Zé Maté
01 Dec 2020
ZT Résidence la Rive SA
01 Mar 2021
Stéphanie Neuhaus joins us
01 Apr 2021
Alexandre Perramond joins us
01 Aug 2021
Eléonore Windisch joins us
13 Sep 2021
Julie Strasser joins us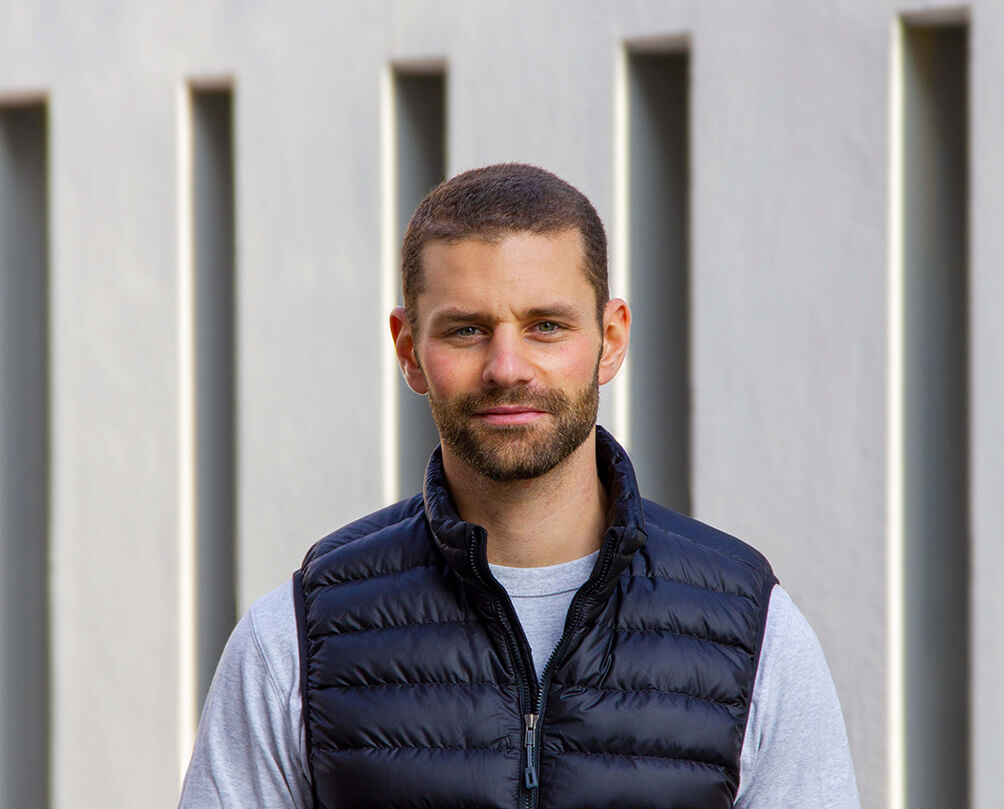 Sébastien Hess
Co-founder & CEO Raized Ventures
Sebastien is the Co-Founder and CEO of Raized Ventures. He graduated with a degree in finance and mathematics from Bocconi University as well as from Peking University and the London School of Economics. He began his career in Investment Banking and in a fintech startup active across Europe. He then joined Bain & Company in Zurich as an associate where he focused on strategy and Private Equity. After spending three years in the field, Sebastien developed a virtual currency project with several Swiss entrepreneurs. He also lead several fintech startups with Rocket Internet in Berlin. Sebastien is an active Angel Investor.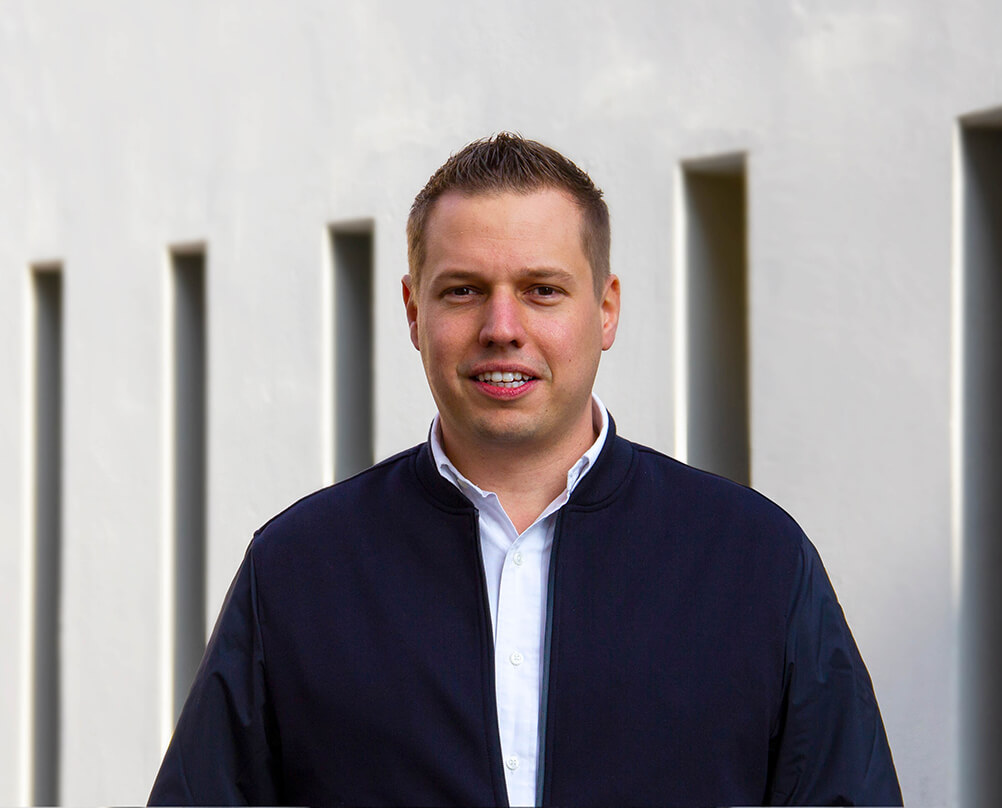 Steve Morais
Co-founder & CEO Raized Real Estate
Steve co-founded Raized Ventures and is the CEO of Raized Real Estate. Previously, Steve worked for an architectural firm as Construction Manager for more than 8 years. In addition to his background in civil engineering design, Steve has completed a degree in Real Estate Development and continuously works to perfect his expertise. Thanks to his deep knowledge of the real estate value chain acquired during his professional years and various training sessions, Steve is a central element of our team.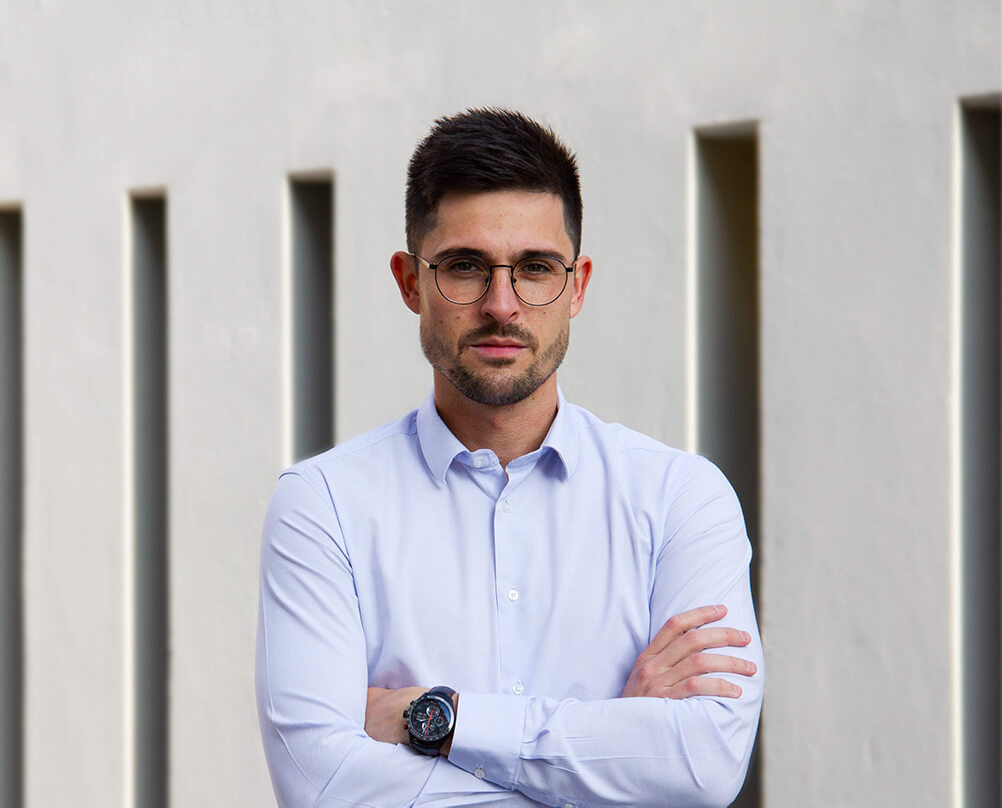 André Da Costa
COO Raized Real Estate
Andre is the COO of Raized Real Estate. After earning a degree in Civil Engineering from a renowned firm in Lausanne, Andre decided to perfect his training with the aim of joining a construction company. To broaden his real estate expertise, Andre completed a ES Building Technician Diploma and then joined a major construction company where he worked for four years. Today, Andre uses his know-how and wide array of skills to successfully manage several real estate projects.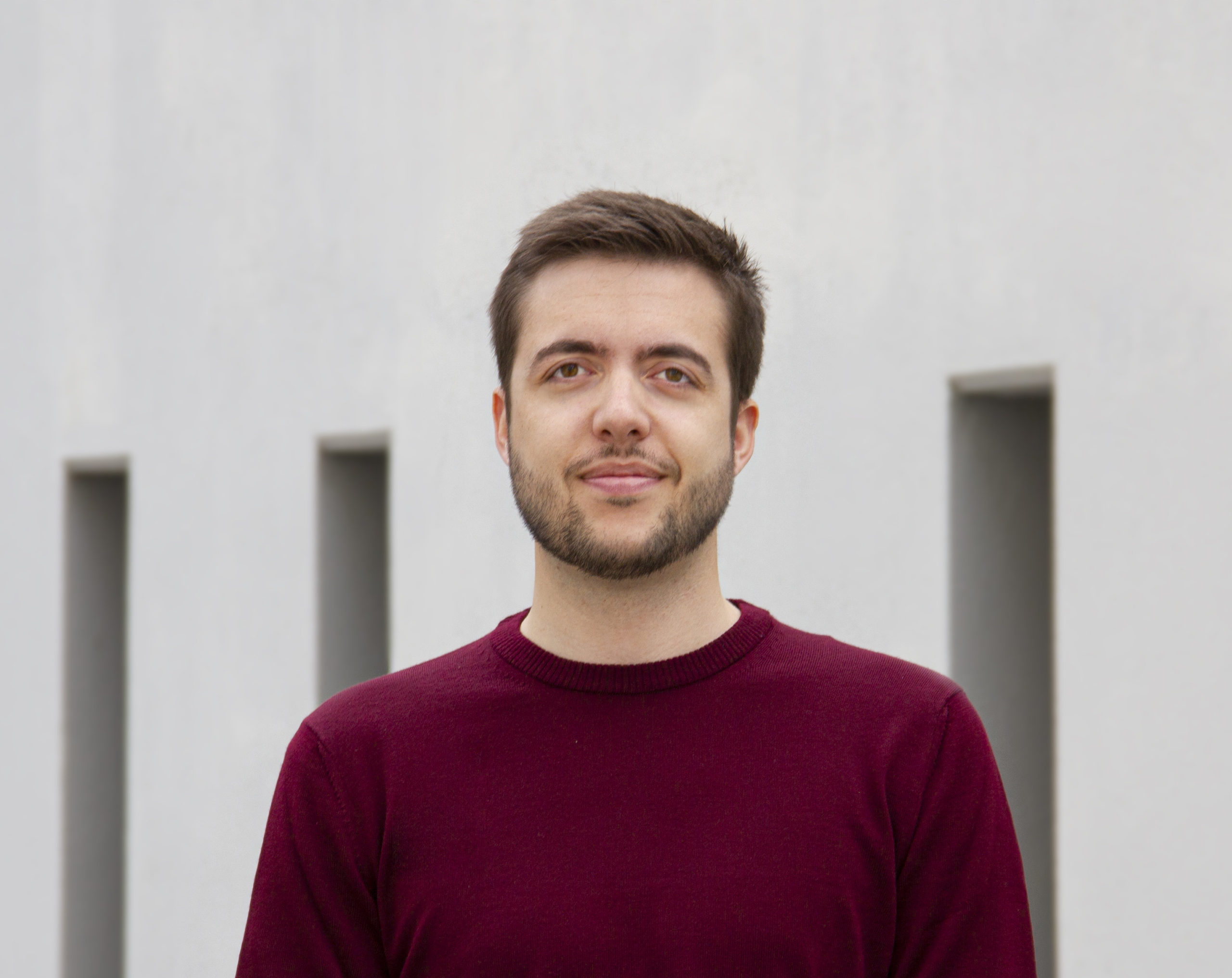 Alexandre Perramond
Chief of Staff
Alexandre is the Chief of Staff of Raized Ventures. After completing his undergraduate studies, he started his career in London, first in Investment Management in a large multi-family office, then in Mergers and Acquisitions in a boutique firm specialized in luxury goods and premium brands. He then joined Accenture Strategy in Berlin as part of the strategy & technology team before completing his academic background with a Master's in International Affairs. Alexandre brings a strong all-around background in strategy and investment to support Raized's growth and strategic initiatives. Alexandre holds a BA in business administration and a MA in International Affairs from the University of St. Gallen. He was a visiting student at New York University, City University in Hong Kong and the Graduate Institute in Geneva.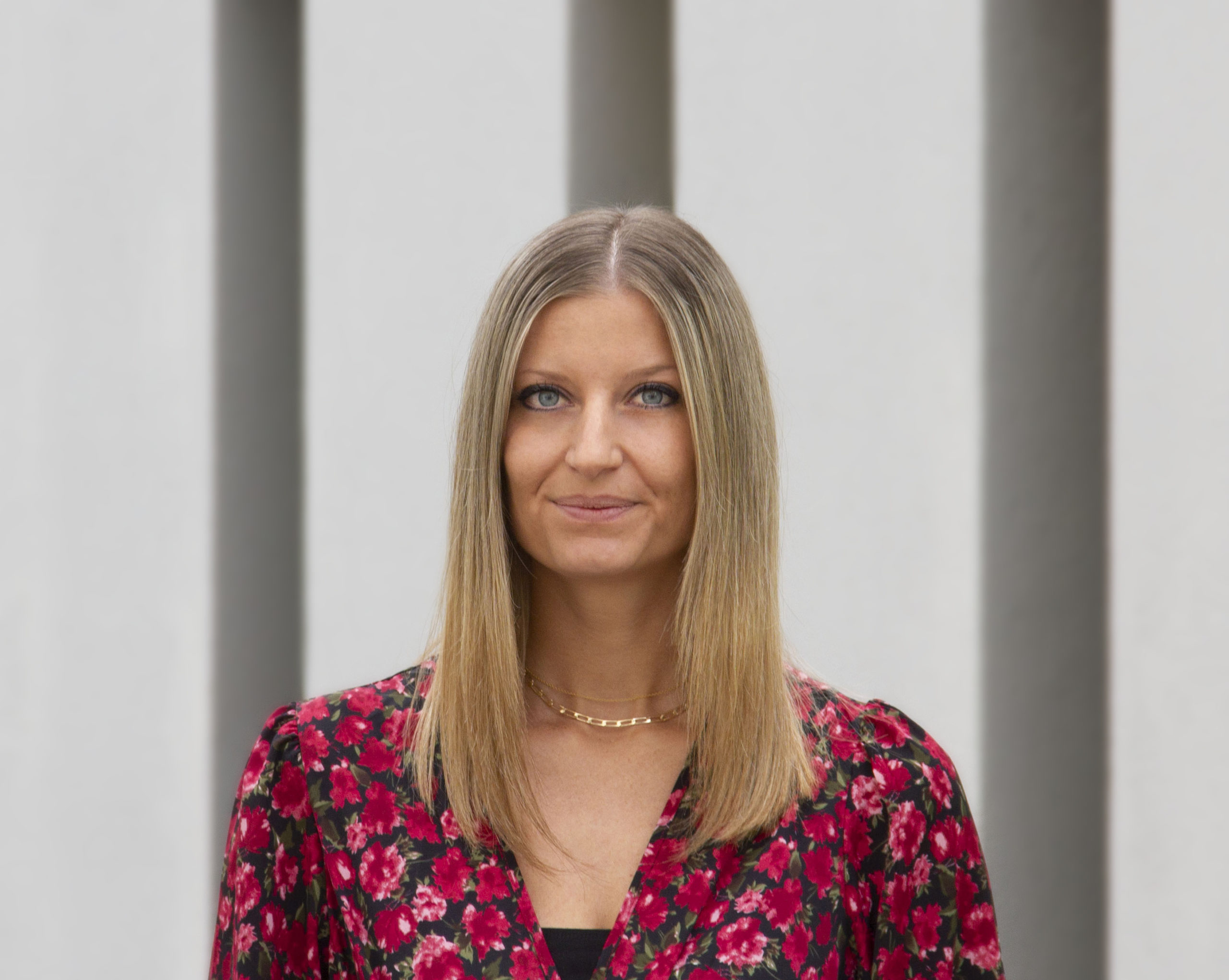 Stéphanie Neuhaus
Administrative Manager
Holder of a business studies diploma, supplemented by a Professional Commercial Maturity (MPC) and a First Certificate in English, Stéphanie began her career at the Chamber of Commerce and Industry of Fribourg for 4 years as a commercial employee. Her professional career continued for more than 10 years in large International companies such as Alcon Pharmaceuticals Ltd (Novartis) and Cartier Operations (Richemont Group) as coordinator and customer service representative. Her path led her to move to the canton of Vaud where she joined Raized Ventures Ltd in March 2021. Eléonore Windisch
Sustainability Officer
Eléonore is Raized's Head of Sustainability. She is a licensed attorney and studied Swiss and international law. Passionate about human rights and international relations, Eléonore started her career first with a Cambodian NGO, then with the Swiss Embassy in Chile and with the UN. Aware of companies' crucial role in sustainable development, Eléonore then joined the private sector while remaining closely involved with the human rights matter. She advised and assisted companies, state actors and individuals, first in a management consulting team at EY, then in a law firm specialized in commercial law. She then joined a consulting firm specialized in business & human rights and sustainable finance.