Our Story
Based in Lausanne, Switzeland, Raized Ventures was founded in February 2020 by a group of seasoned entrepreneurs that possess a diverse range of skills in real estate, construction, finance and technology. The aim of this company is to offer new and pioneering projects in a somewhat static market. 

Raized Real Estate's Creation

Raized Ventures' Creation

André Da Costa joins us

1st project ZT les Roses SA

ZT Le Signal SA

ZT HQ SA

Kickstart Zé Maté

ZT Résidence la Rive SA

ZT P79 SA

Stéphanie Neuhaus joins us

Alexandre Perramond joins us

ZT Le Hameau SA

Eléonore Windisch joins us

Julie Strasser joins us

Quentin Trieule joins us

ZT Le Pano SA

ZT Le Yeti SA

New office at rue du Rôtillon 8, 1003 Lausanne
26 Feb 2020
Raized Real Estate's Creation
30 Jun 2020
Raized Ventures' Creation
01 Jul 2020
André Da Costa joins us
01 Jul 2020
1st project ZT les Roses SA
01 Sep 2020
ZT Le Signal SA
15 Nov 2020
Kickstart Zé Maté
01 Dec 2020
ZT Résidence la Rive SA
01 Mar 2021
Stéphanie Neuhaus joins us
01 Apr 2021
Alexandre Perramond joins us
07 Jul 2021
ZT Le Hameau SA
01 Aug 2021
Eléonore Windisch joins us
13 Sep 2021
Julie Strasser joins us
20 Sep 2021
Quentin Trieule joins us
03 Jan 2022
New office at rue du Rôtillon 8, 1003 Lausanne
Raized Real Estate develops responsible real estate projects to limit the industry's impact on our environment. We design the living spaces of tomorrow with modern technologies and have an ambitious sustainable building strategy.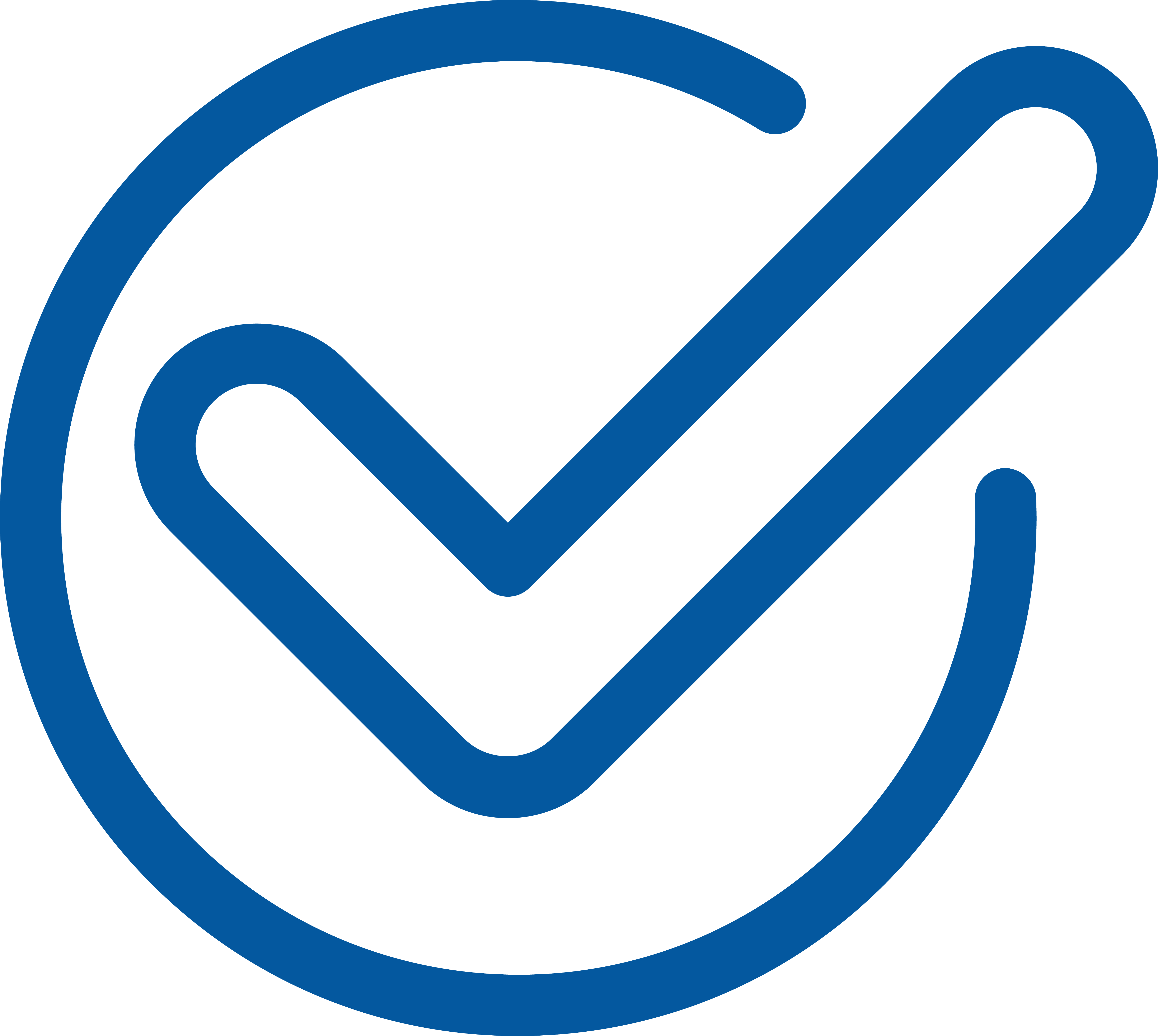 Striving for excellence through innovation
Working with passion and determination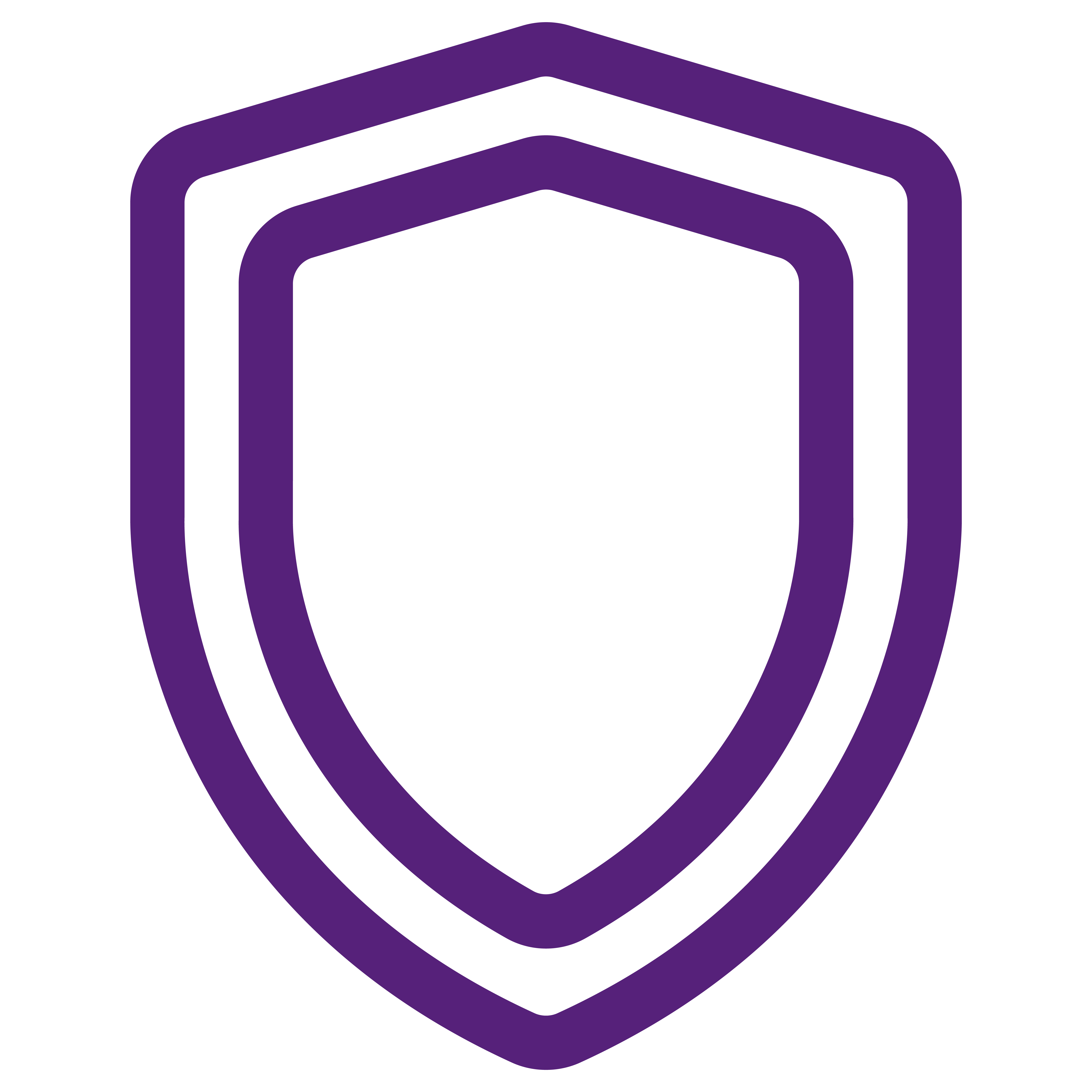 Acting responsibly in a sustainable way

Supporting causes that are important to us

Collaborate with kindness and work without wearing a tie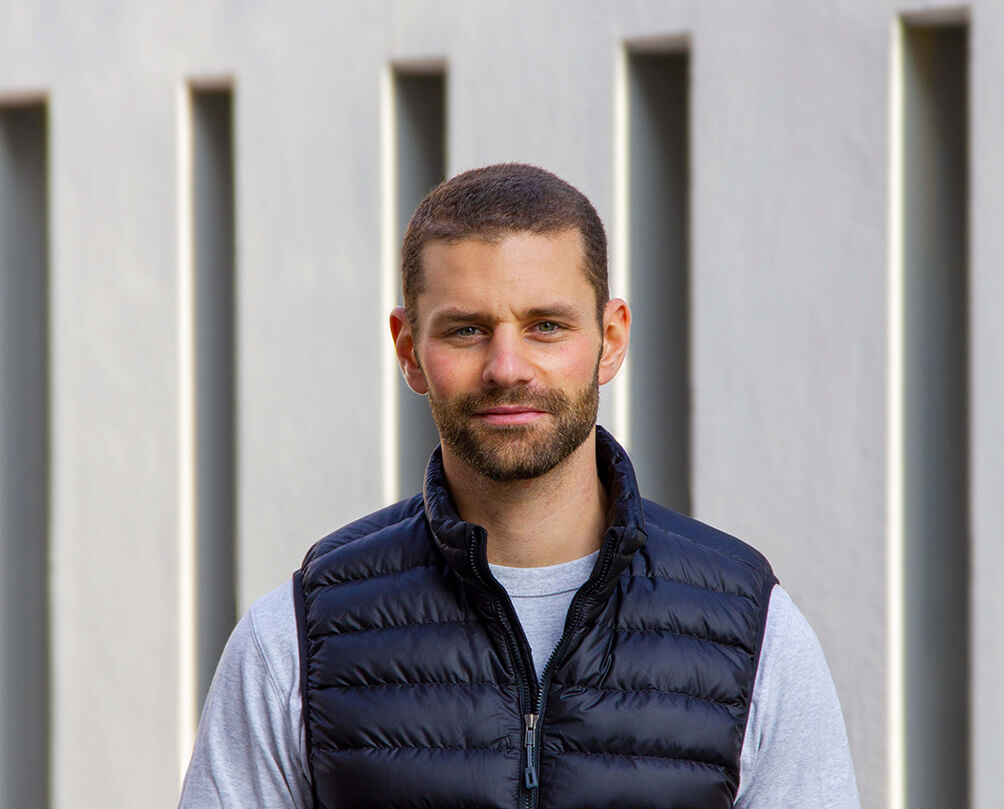 Sébastien Hess
Founder & CEO Raized Ventures
Sebastien is the Co-Founder and CEO of Raized Ventures. He graduated with a degree in finance and mathematics from Bocconi University as well as from Peking University and the London School of Economics. He began his career in Investment Banking and in a fintech startup active across Europe. He then joined Bain & Company in Zurich as an associate where he focused on strategy and Private Equity. After spending three years in the field, Sebastien developed a virtual currency project with several Swiss entrepreneurs. He also led several fintech startups with Rocket Internet in Berlin. Sebastien is an active Angel Investor.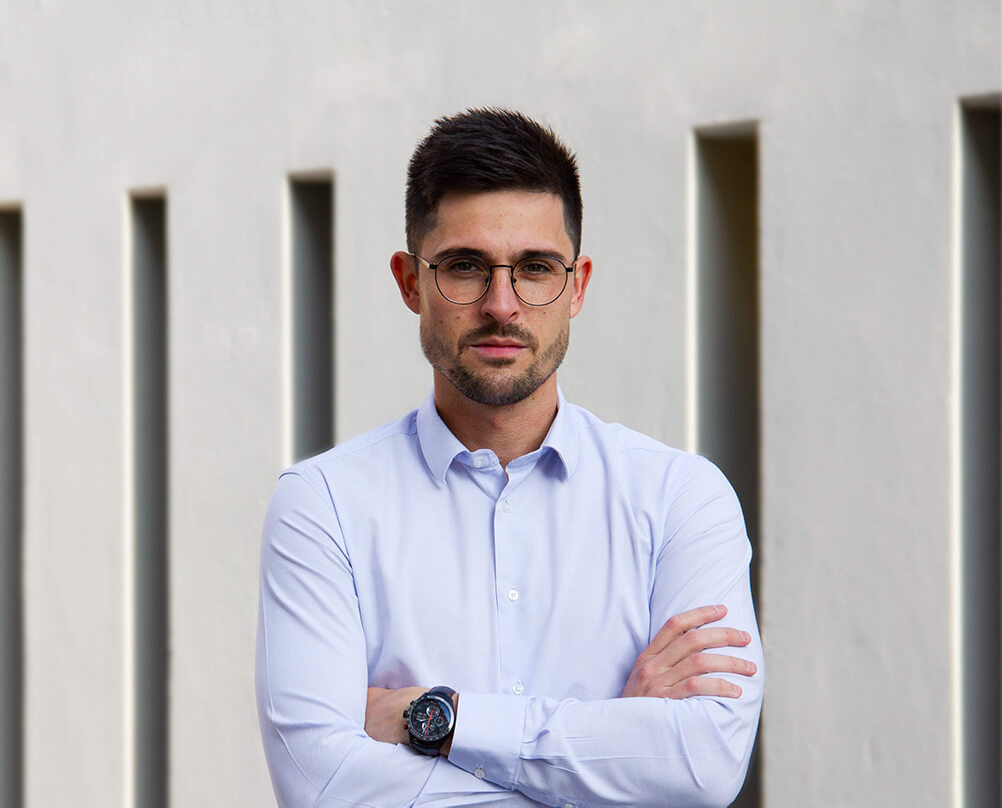 André Da Costa
COO Raized Real Estate
Andre is the COO of Raized Real Estate. After earning a degree in Civil Engineering from a renowned firm in Lausanne, Andre decided to perfect his training with the aim of joining a construction company. To broaden his real estate expertise, Andre completed a ES Building Technician Diploma and then joined a major construction company where he worked for four years. Today, Andre uses his know-how and wide array of skills to successfully manage several real estate projects.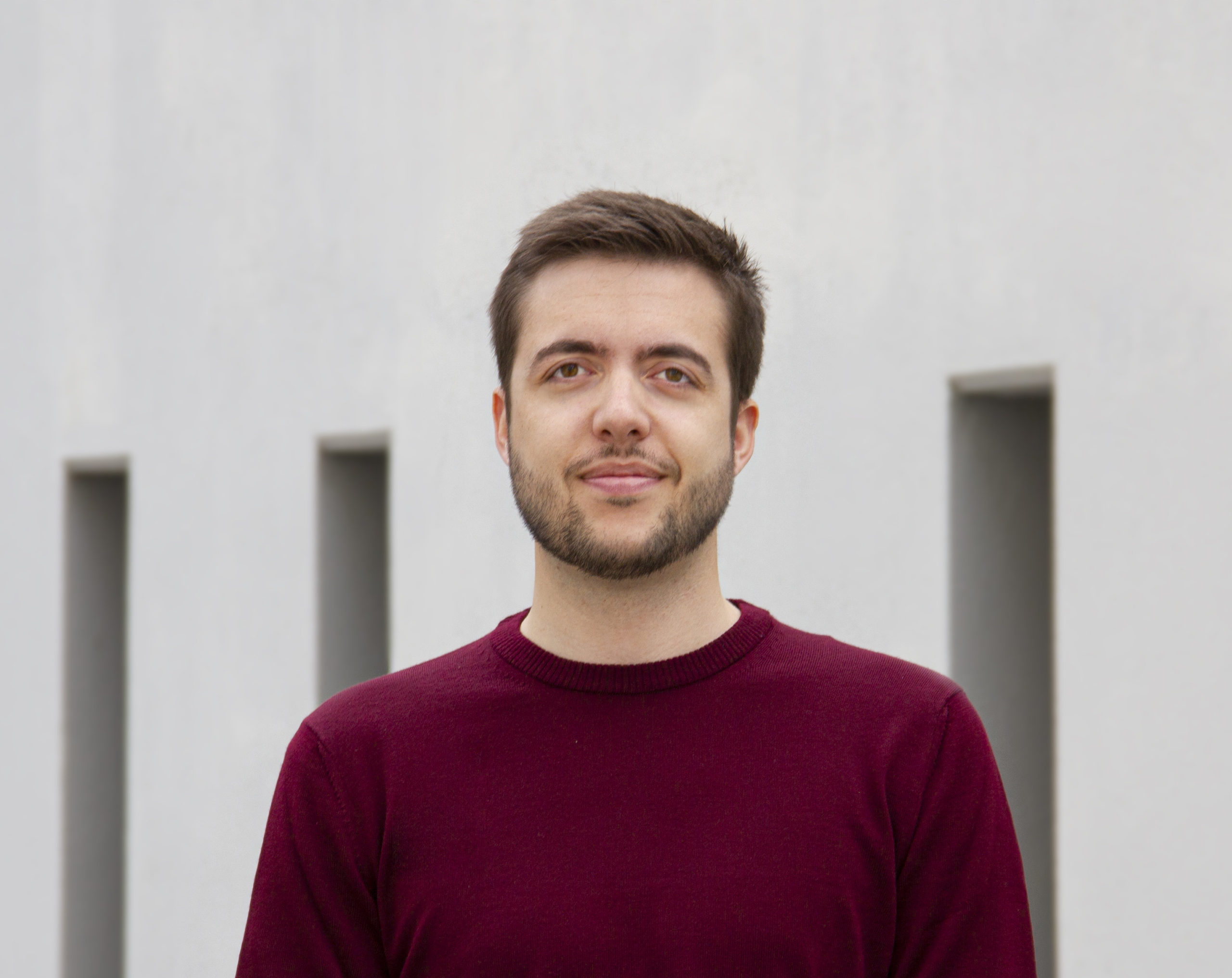 Alexandre Perramond
Chief of Staff
Alexandre is the Chief of Staff of Raized Ventures.
He started his career in London, first in Investment Management in a large multi-family office, then in Mergers and Acquisitions in a boutique firm specialized in luxury goods. He then joined Accenture Strategy in Berlin as part of the strategy & technology team. Alexandre brings a strong all-around background in strategy and investment to support Raized's growth and strategic initiatives. 
Alexandre holds a BA in business administration and a MA in International Affairs from the University of St. Gallen. He was a visiting student at New York University, City University in Hong Kong and the Graduate Institute in Geneva. Stéphanie Neuhaus
HR & Administrative Manager
Holder of a commercial studies diploma, completed by a Commercial Professional Maturité (MPC), as well as a FCE certificate in English, Stéphanie started her career at the Chamber of Commerce and Industry of the Canton of Fribourg as a commercial employee. Her professional career continued for more than 10 years in large international companies such as Alcon Pharmaceuticals Ltd (Novartis) and Cartier (Richemont Group) as an International customer service coordinator. She joined Raized Ventures SA in March 2021 and added another string to her bow by training in the field of HR. She became HR Manager and manages the accounting and administrative side of the company. She also is a certified trainer in the firm. Eléonore Windisch
Sustainability Officer
Eléonore is Raized's Head of Sustainability. She is a licensed attorney and studied Swiss and international law. Passionate about human rights and international relations, Eléonore started her career first with a Cambodian NGO, then with the Swiss Embassy in Chile and with the UN. Aware of companies' crucial role in sustainable development, Eléonore then joined the private sector while remaining closely involved with the human rights matter. She advised and assisted companies, state actors and individuals, first in a management consulting team at EY, then in a law firm specialized in commercial law. She then joined a consulting firm specialized in business & human rights and sustainable finance.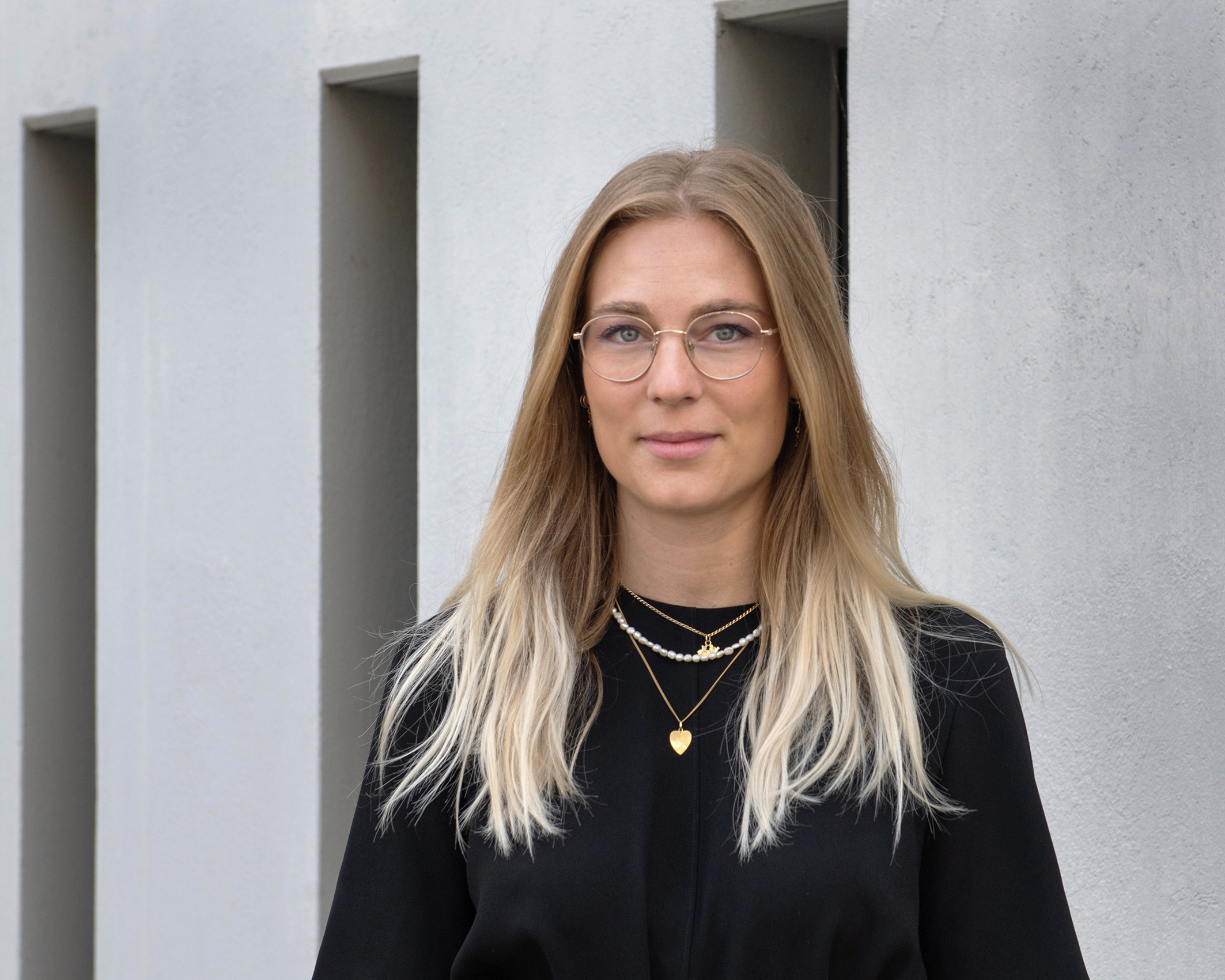 Julie Strasser
Communication & Marketing Manager
Julie Strasser is the Communication & Marketing Manager at Raized Ventures. She graduated from ECAL with a degree in visual communication and photography. During her training she developed her creativity and build serious graphic and digital skills. She worked several years in communication and publishing for a magazine as an art director. She then joined the communication department of the City of Nyon. After gaining expertise she has been working on freelance for more than 3 years to help companies and brands in managing their digital platforms, creating quality content, increase their visibility and develop their identity. Julie has mastered the art of using a large panel of communication channels and is now actively involved in promoting Raized's innovative projects and spread the company's values.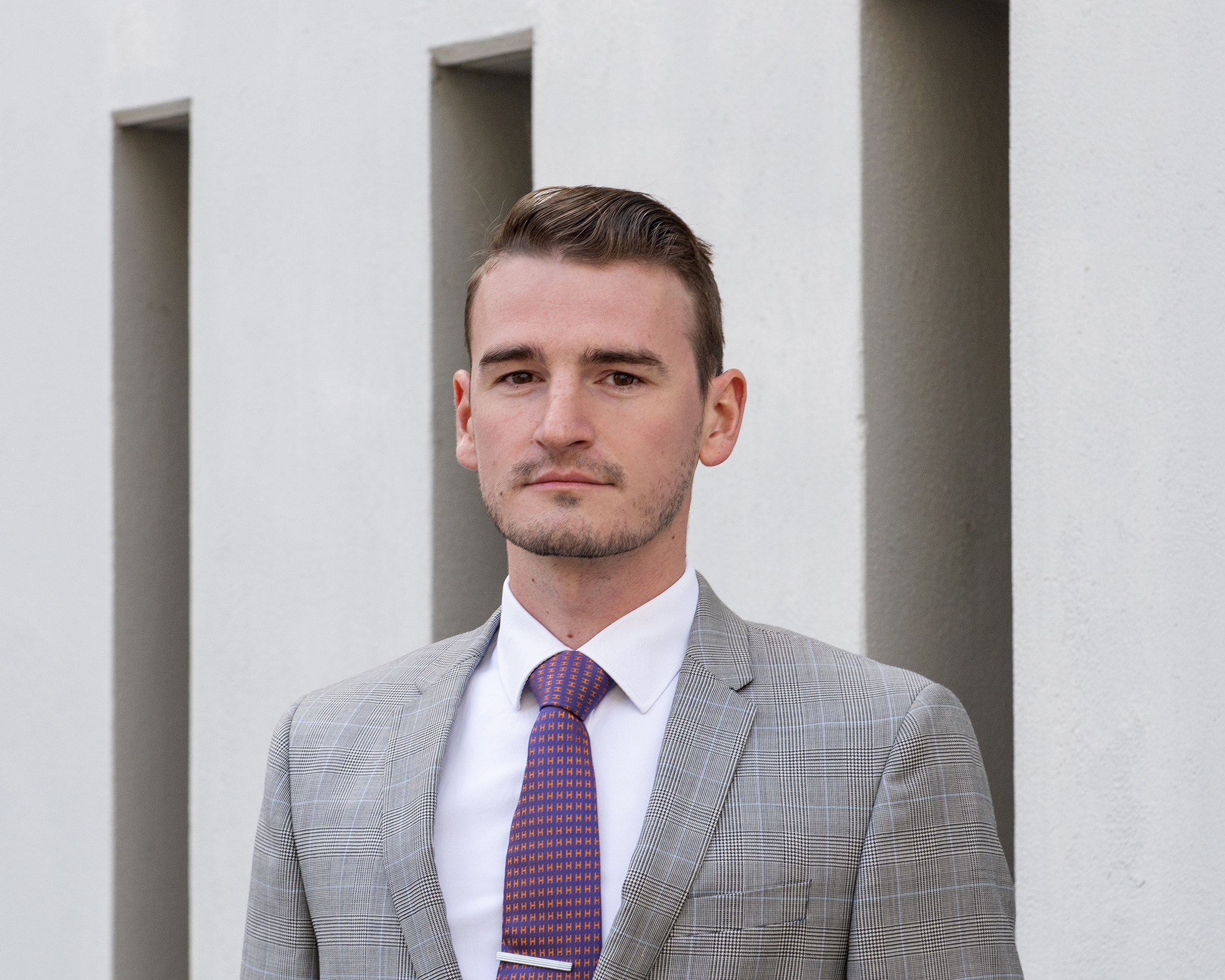 Quentin Trieule
Real Estate Developer
Quentin is the Real Estate Analyst of Raized. He has lived on several continents such as Australia, China and London before settling down in Switzerland. He graduated from the Ecole Hôtelière de Lausanne. Beside his studies he has developed personal projects in real estate and became passionate about this sector. He joined the Raized team as a Real Estate Developer to help in the research and study of future projects.