| Title | Address | Description |
| --- | --- | --- |
| | Lausanne, Suisse | Acquisition of a lot and a villa to create 27 apartments over four floors and an attic.  |
| | 1123 Aclens, Suisse | Renovation of a farm and its annex in a village of Aclens in the North of Vaud. |
| ZT HQ in Mont-sur-Lausanne | Le Mont-sur-Lausanne, Suisse | Purchase of two lots to develop a building with commercial and residential areas in a popular town in the district of Lausanne, close to all amenities. |
| ZT Résidence la Rive in Gorgier | Gorgier, Suisse | Development of three lots with a total of 12'000m2 in the center of the commune of Gorgier. |
| ZT P79 SA in La Tour-de-Peilz | Avenue de Pérouge 79, 1814 La Tour-de-Peilz, Suisse | Development of one lot with a total of 3'238 m2 in La Tour-de-Peilz. |
| | Rte des Layeux, 1884 Ollon, Suisse | |
| | Rte de Verbier, 1936 Bagnes, Suisse | Development of one lot with a total of 3'238 m2 in La Tour-de-Peilz. |
ZT Les Roses in Aclens
Renovation of a farm and its annex in a village of Aclens in the North of Vaud. The project consists of 11 housing units, ranging room 2.5 to 4.5 rooms. For more information:
ZT Le Signal in Lausanne
Acquisition of a lot and a villa to create 27 apartments. This project is ideally located 10 minutes from central Lausanne, next to l'Hermitage and Bois de Sauvabelin.
ZT HQ in Mont-sur-Lausanne
Purchase of two lots to develop a building with commercial and residential areas in a popular town in the district of Lausanne, close to all amenities. The building will host the future Headquarters of Raized Ventures.
ZT Résidence la Rive in Gorgier
Development of three lots with a total of 12'000m2 in the center of the commune of Gorgier. A construction of 130 units which includes a large share of protected housing, low-rental housing and shops to urbanize the district.
ZT P79 in la Tour-de-Peilz
Development of a project of 7 semi-detached villas of high standing in La Tour-de-Peilz. The start of construction is planned for January 2022.
ZT Le Pano in Verbier
Development of a residential complex in the high-end ski resort of Verbier.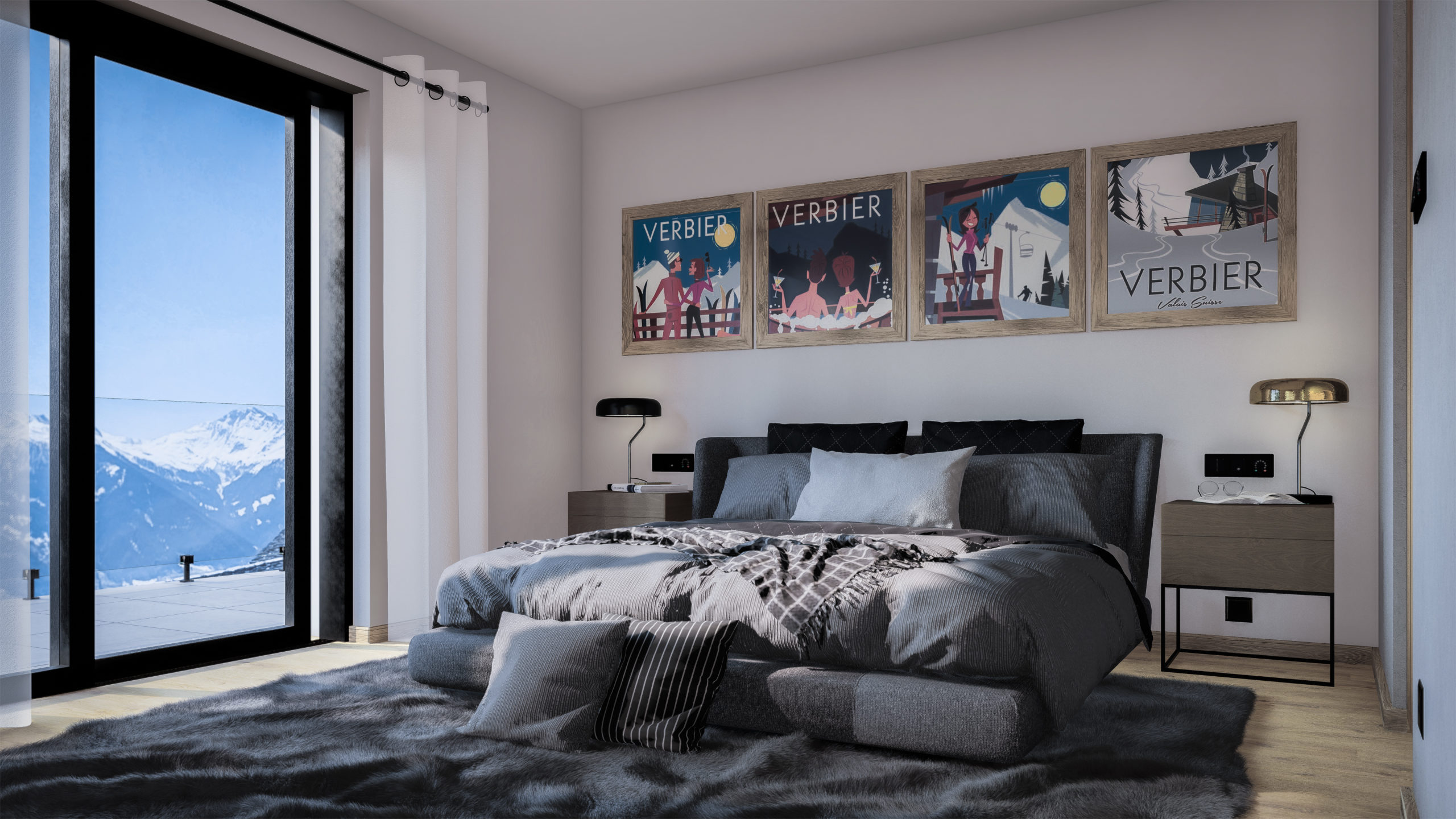 ZT Le Yeti in Villars
Renovation of a chalet and construction of 2 additional residences on the plot. Only 2 minutes from the ski lifts, this project is located in the charming ski resort of Villars.